About

ICON Medical Coding Academy
ICON is one of the leading "MEDICAL CODING ACADEMY" in Hyderabad, INDIA, which is specialized in training the Graduates in the field of Medical coding we offer a various certification program in coding to advance their career "AAPC CPC, CPMA, CEMC, CIC, CPCO, AHIMA CCS Coding, Inpatient DRG Coding training, Surgery training, ENM training CPC Training in Hyderabad, INDIA. There is a high demand for medical coders in the current job market. Coding-related jobs are expanding, due to the growing landscape of the business side of healthcare, along with their efficiency to automate large amounts of work. Hence, the escalating demand for coding jobs is likely to drive the market studied across the world. "ICON offers Classroom and Online Training".


MEDICAL CODING & BILLING
Affordable and Quality Education Training with Internship and Live Projects We provide 100% Placement assistance by driving you towards a bright career.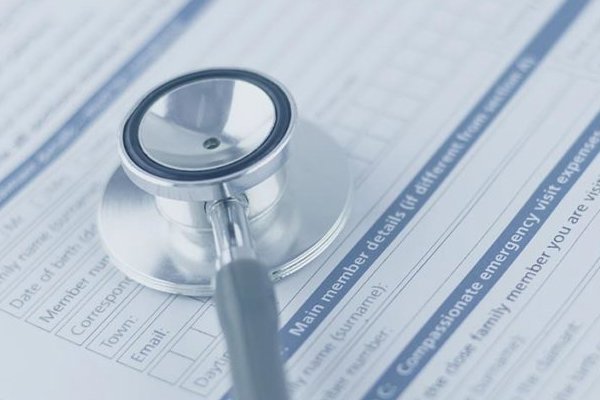 CPC CERTIFICATION
CPC Certification focused on providing high-quality coding services & software services and customer satisfaction, we will do everything we can to meet your expectation.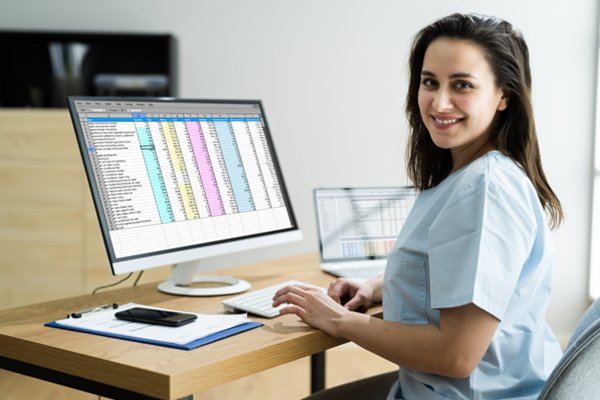 CLINICAL CODING
How do I get certified for Clinical Coding at Icon? To learn the clinical coding version of ICD 10 AM, you must learn ICD 10 AM for diagnostic coding.